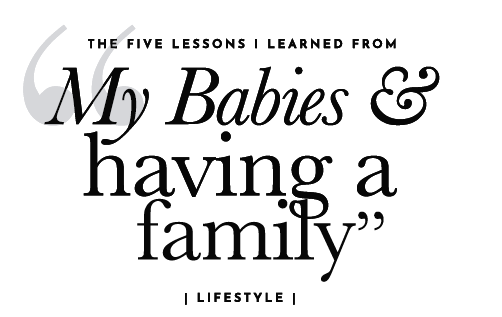 Becoming a mom has changed me in so many ways. In today's post, I wanted to share with you the five most important lessons I learned after having a family and children of my own.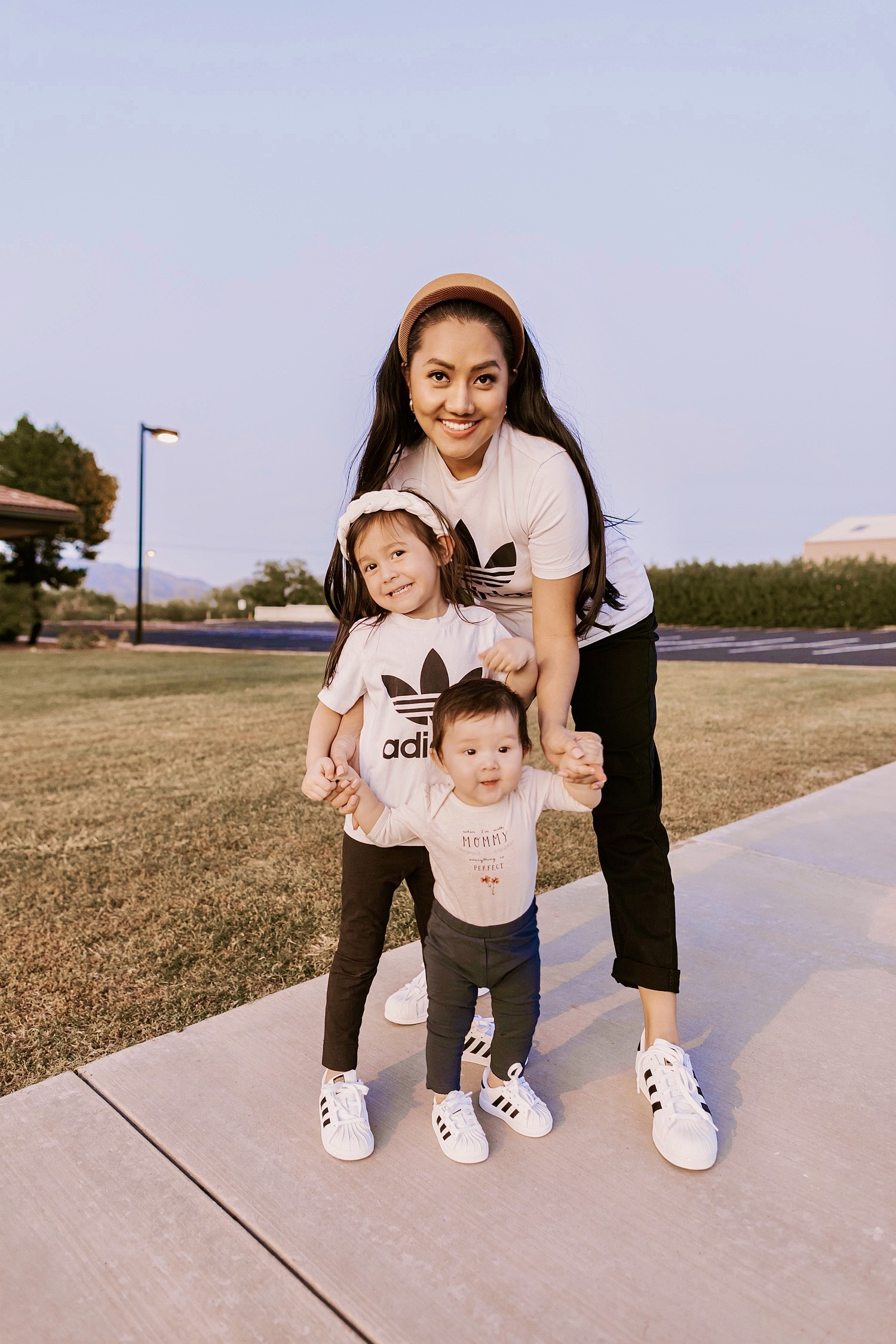 Happy November, love! This month is a month of gratitude, and I want to make this post all about that. I want to share with you what I am most grateful for this year. Take a quick guess!… You are right! I am so grateful for my family.
Earlier this year, I became a mom of two, and it is the best thing that happened to me. I am so grateful for having a happy and healthy baby girl. I remembered since I was little that I always dreamed about finding the right man, getting married, and having two kids. My dream came true this year! 😊
But after having two kids, I feel like that it's not enough, and I want to have more. It is so much more fun and enjoyable to have more than one child. Everywhere my husband and I go, a lot of parents of one child would ask us the same question, is it hard to have two kids? Our answers are always "No, it isn't hard at all." but instead, it is a lot easier than having only one kid. I even got messages from old friends asking me the same question. So I encouraged them to have more kids and to experience it themselves.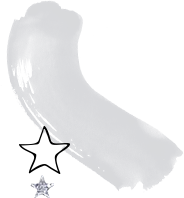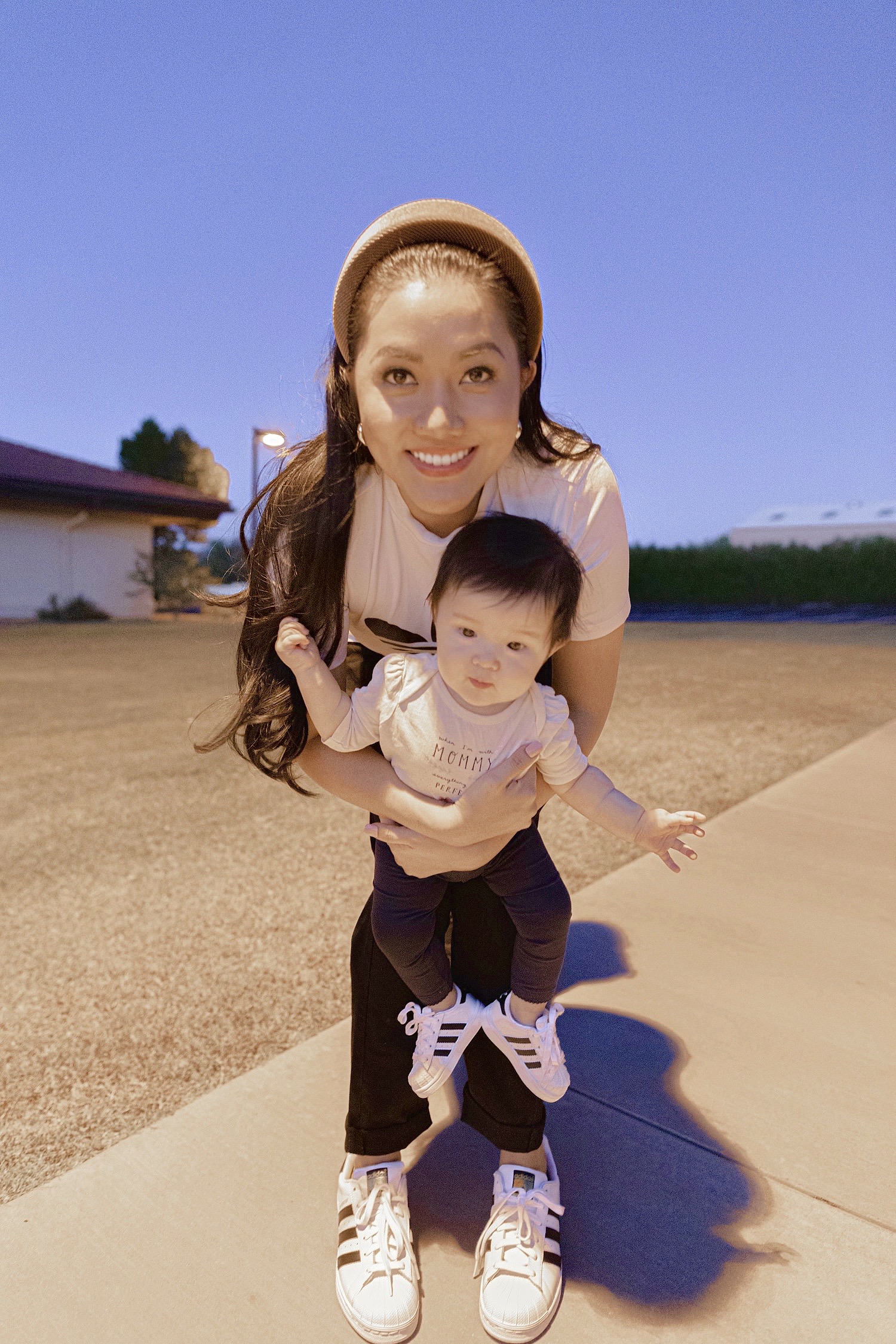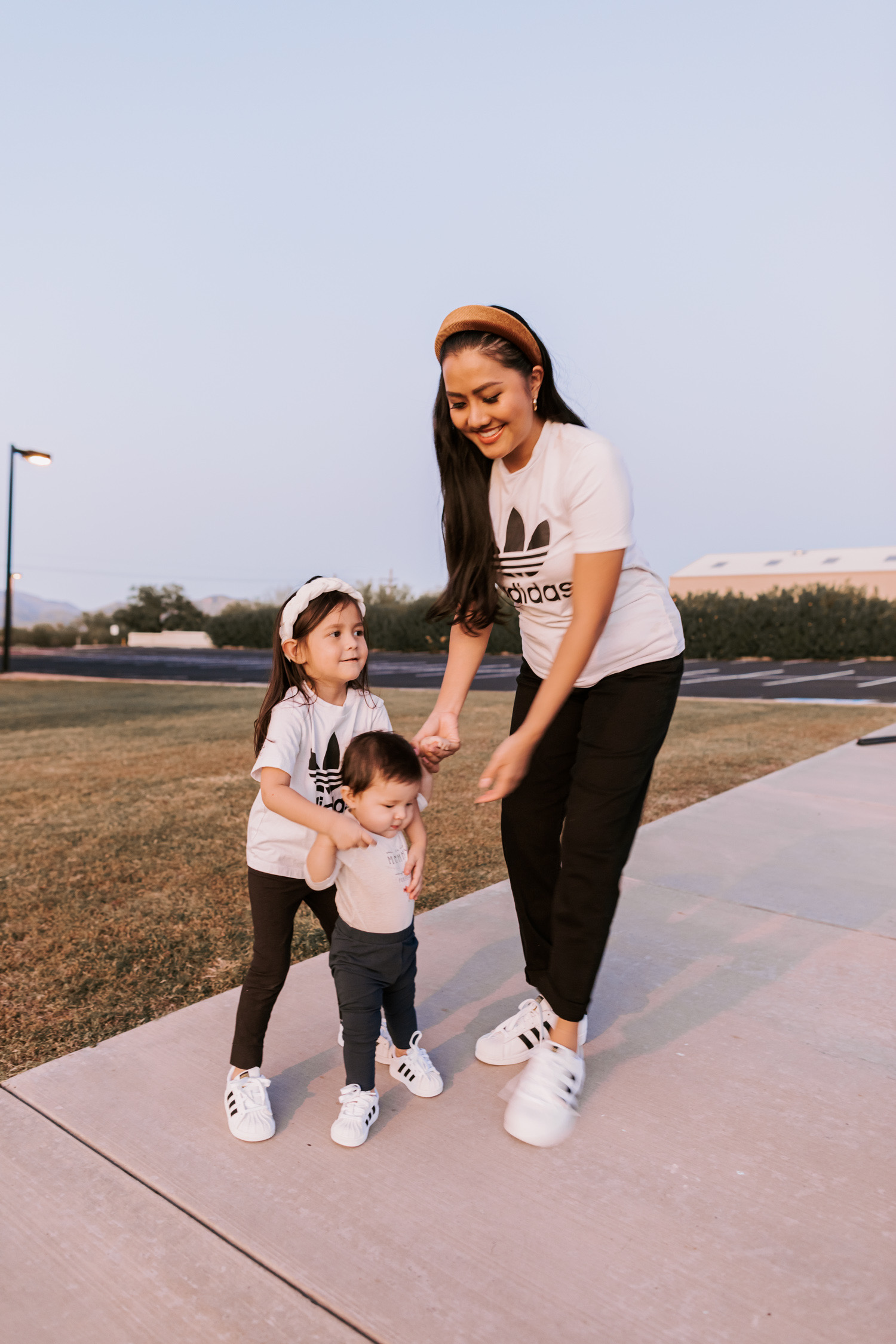 Becoming a mom has changed me in so many ways. In today's post, I wanted to share with you the five most important lessons I learned after having a family and children of my own.
What I Learned from My Babies and Having A Family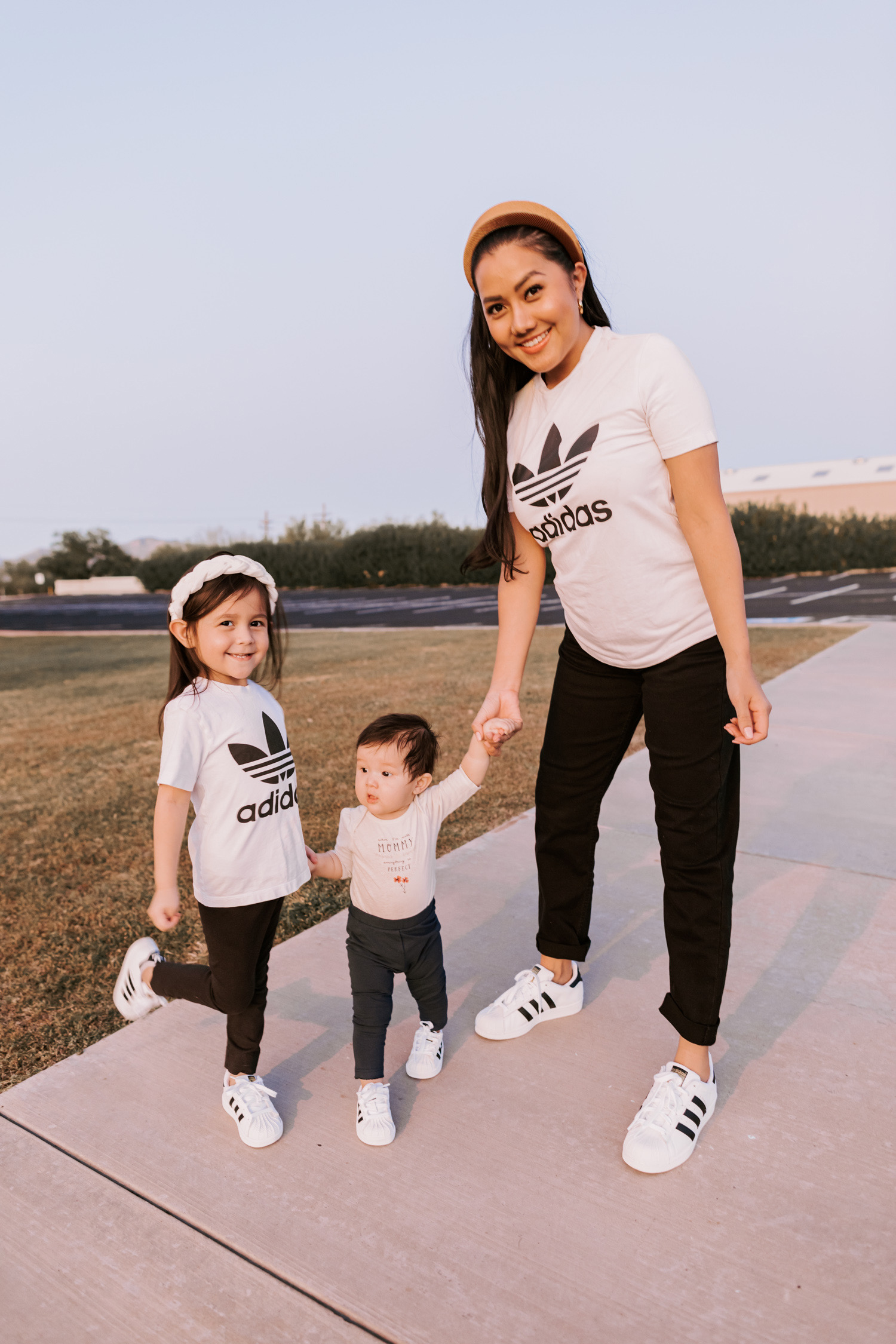 Lesson One: Knowing What Unconditional Love is.
I always know how much I love my mother and my siblings and I called that unconditional love. But the feeling of unconditional love that I am experiencing myself is when I became a mom. I even told my husband that the love between him and I have conditions, but with my kids, there is no condition as I will always love them.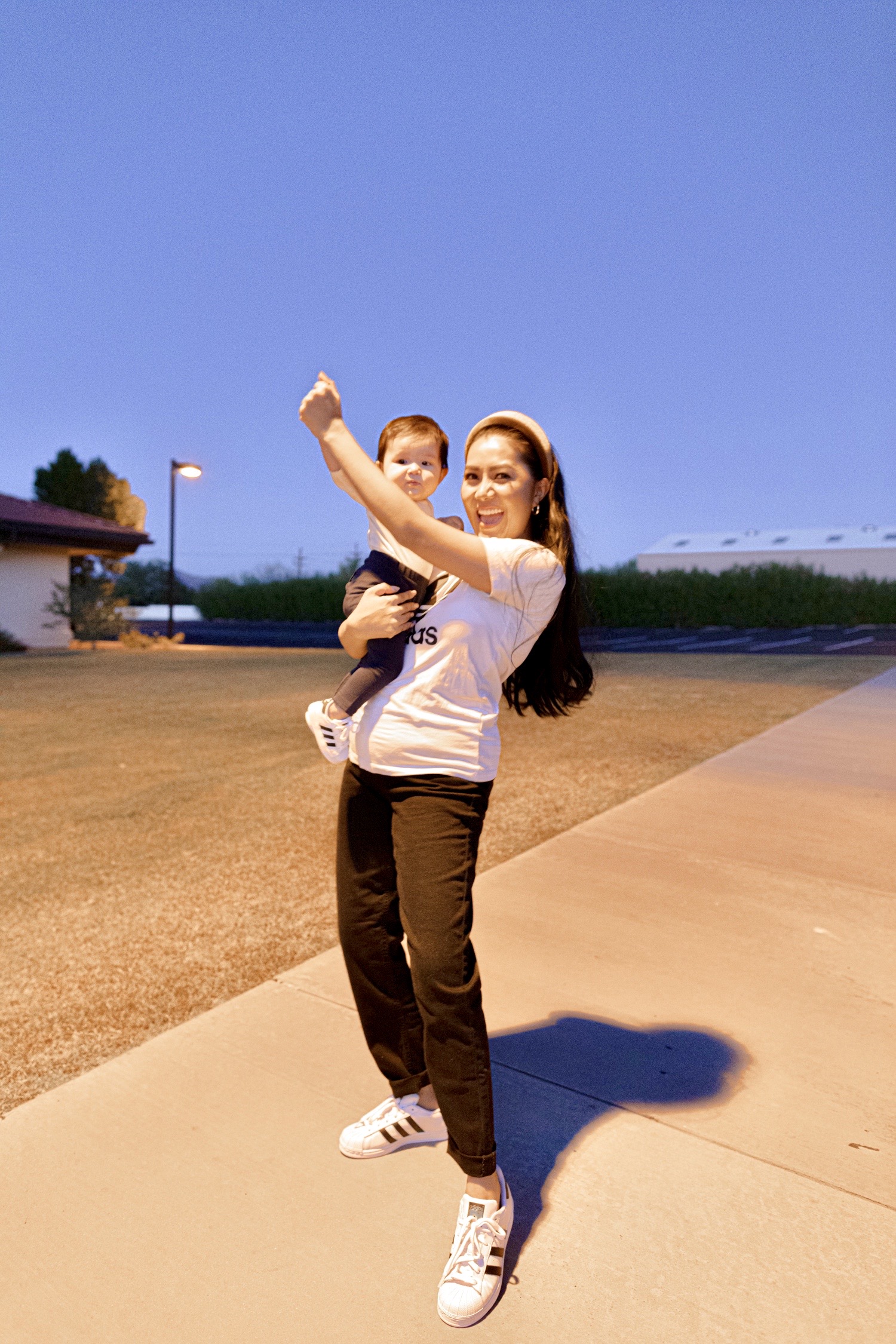 Lesson Two: I am stronger than I thought.
It's not easy to try to figure out your life, work, balanced relationship, and being a mother at the same time. Not only do I not get enough sleep and time of my own, but I also need to take care of others' feelings and well-being. But guess what, if you are a mom, you will be able to juggle it without knowing it. Your mind and body are stronger than you ever imagined.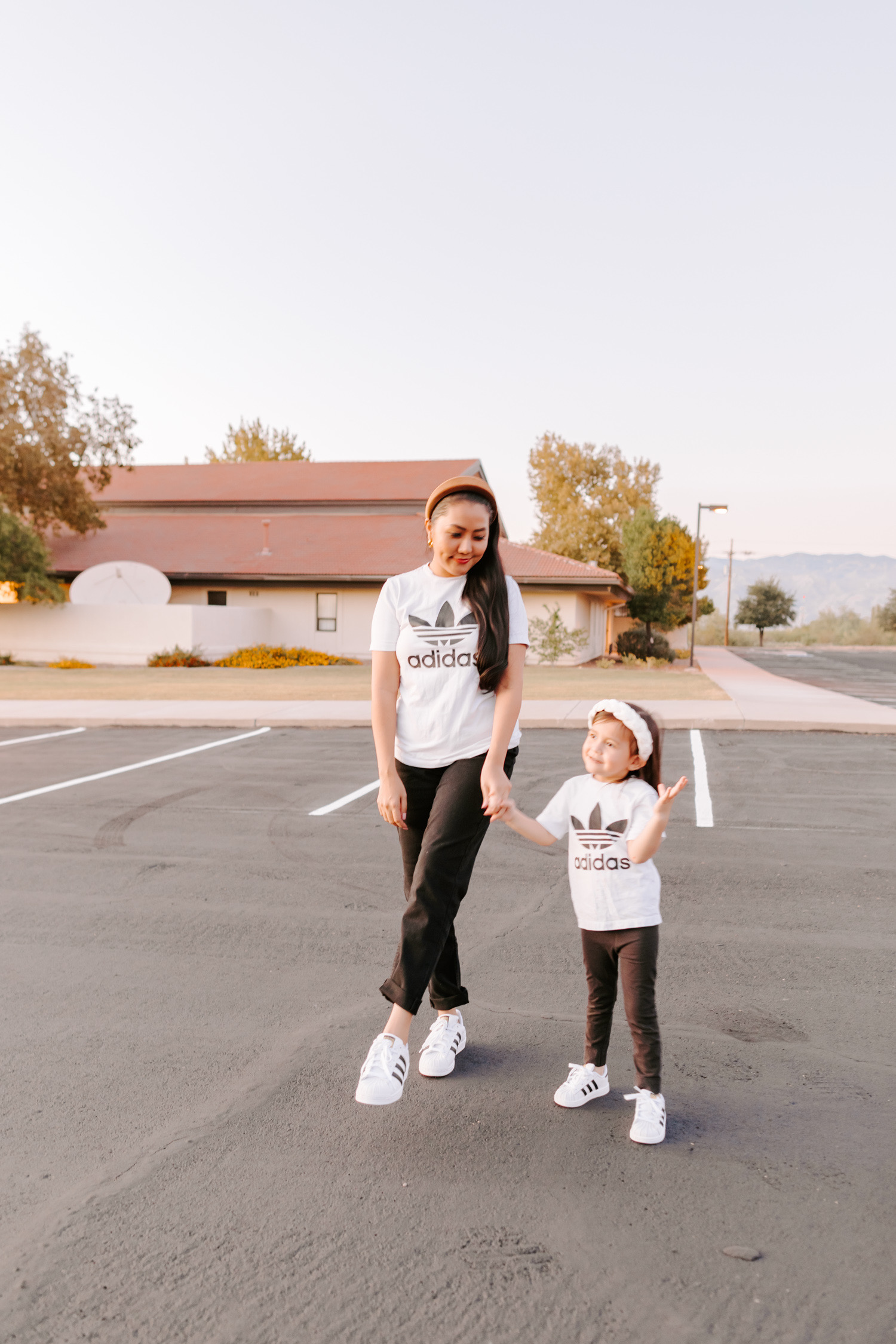 Lesson Three: Perseverance
Even though I sometimes want to stop what I was doing, I just couldn't. Admittedly, I can't pause from being a mom. I always keep going and do my best, even on days that I feel so weak and need to rest. I have to wake up so many times during the night to breastfeed my baby. Now, it's been over four years of breastfeeding non-stop, and I still keep going.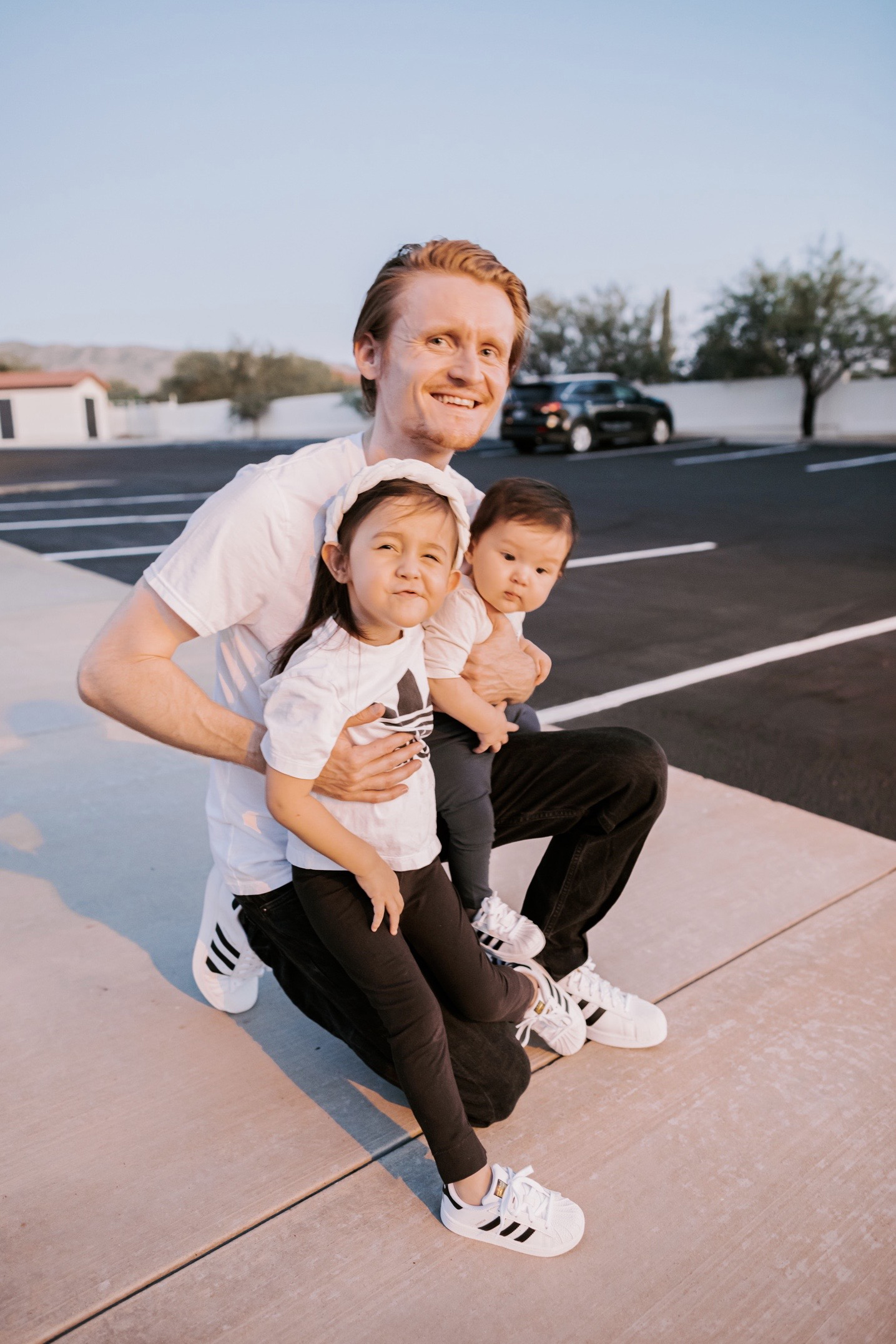 Lesson Four: You can't do it all, and it's okay.
We all know how strong you become once you are a mom. But it's always a good idea to ask for help when you need some. It doesn't mean you are a bad mom as sometimes you need some helping hands to make situations easier and happier for everyone. Your husband/ partner should be the person who helps you with your kids the most. I'm grateful that my husband is good at that. I'm thankful to have my mother-in-law living close by and to help babysit the babies when we need help.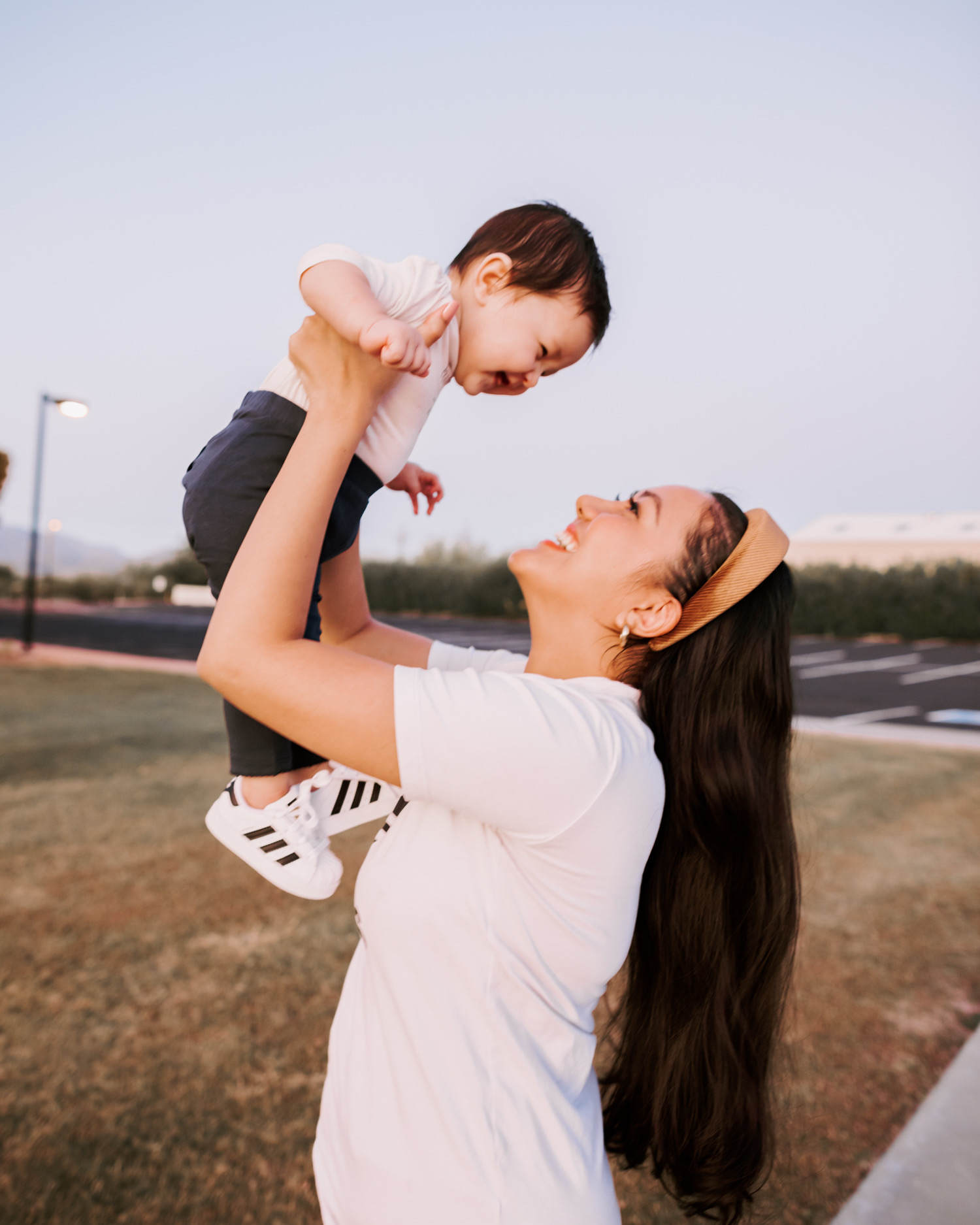 Lesson Five: How beautiful life is.
Before having a family, I know life is beautiful. But I didn't realize how much more beautiful it could be until I had my children. They make me have more purpose in life. They are teaching me new things every day. They make me want to have fun and not to take life seriously. There's nothing else that can fill me with pure joy as my children do. I'm so thankful that my life is so beautiful because I have my beautiful family by my side, wherever life takes me. I'm grateful that I'm alive and able to live my beautiful life with them.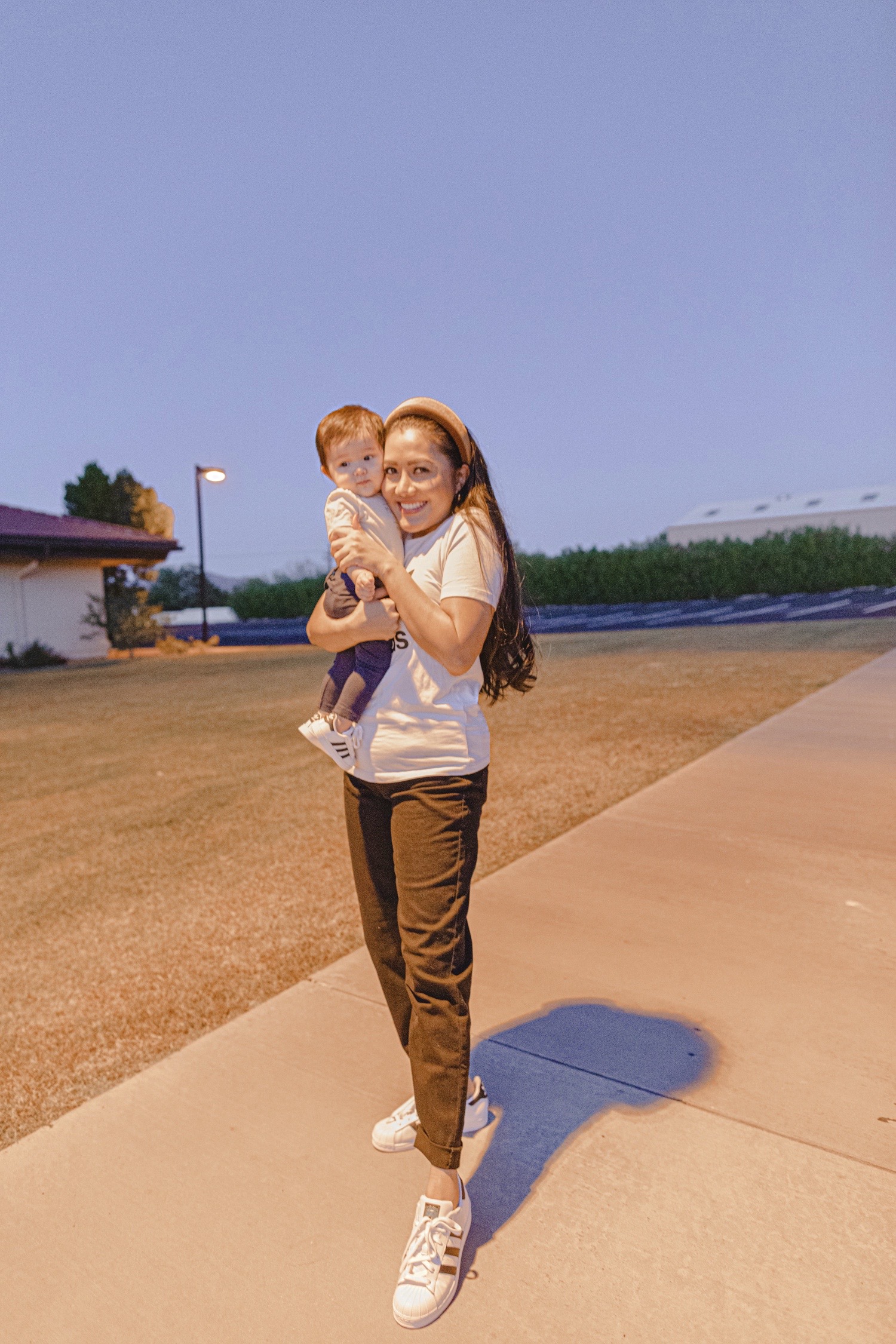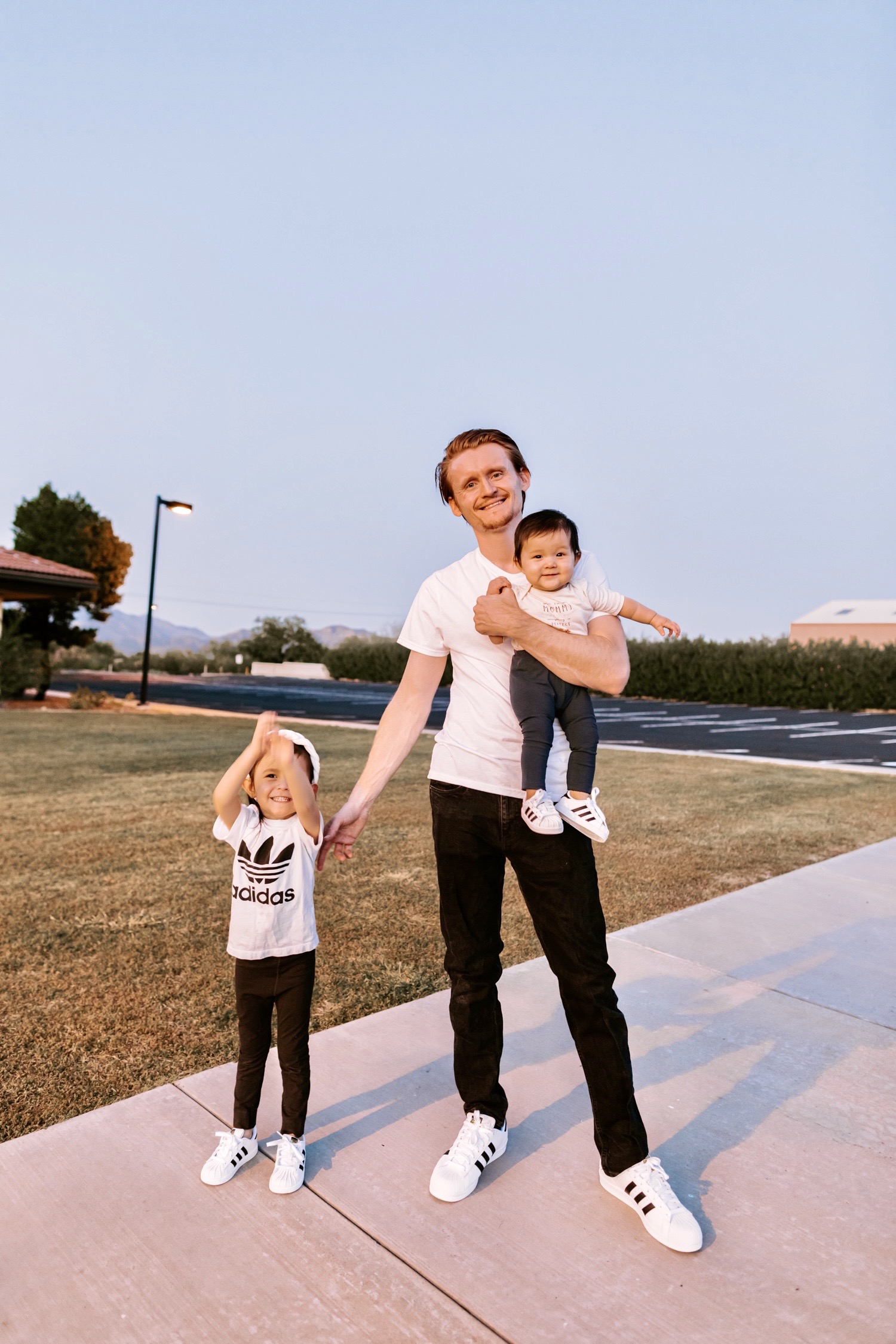 Share with mE:
What are you most grateful for this year?
I hope you had learned something from me today. I love sharing my points of view as a mother. I also love to learn from others. So feel free to share your stories in the comments because I can't wait to hear from you.
Thank you for stopping by All About Good Vibes. 
See you again in my next post.
Have a great rest of your day and enjoy your weekend!